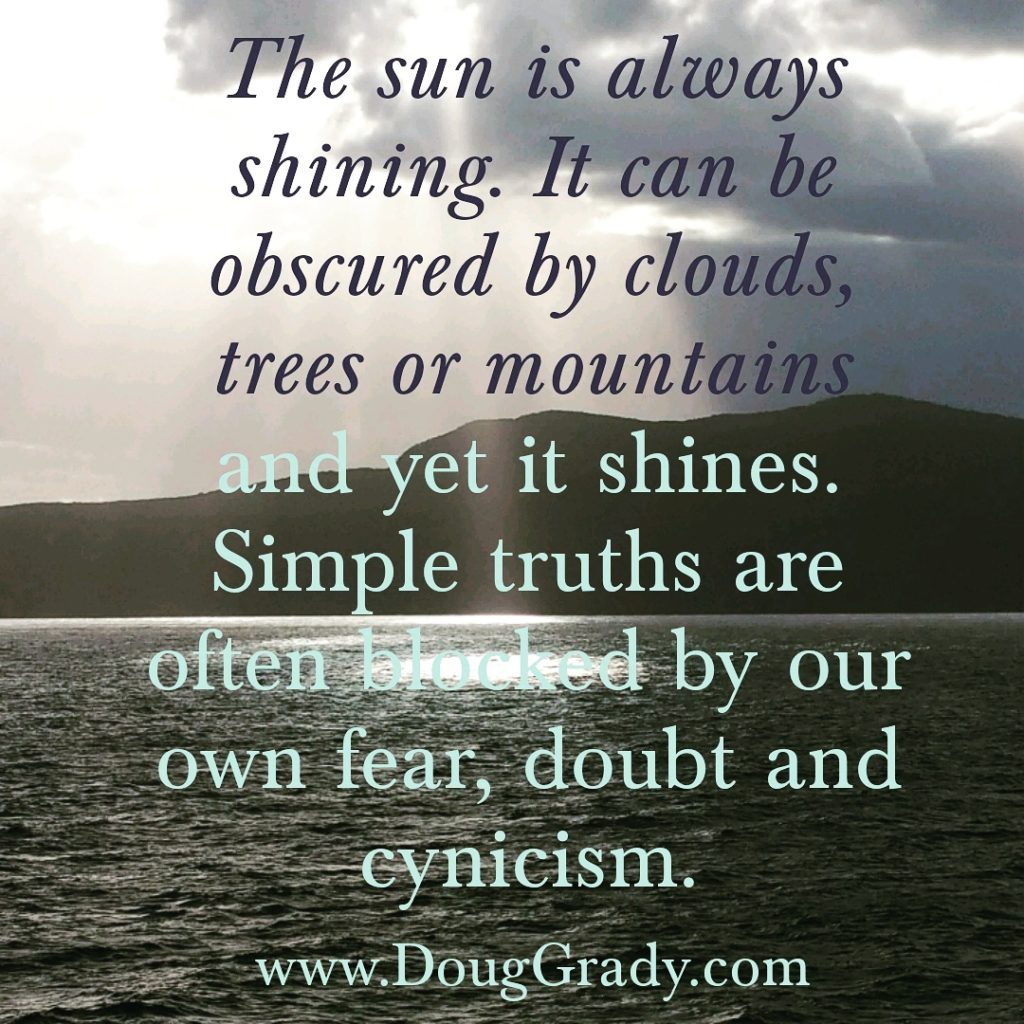 Simple isn't Easy: Five Ways We Make Simple More Difficult Than It Has To Be
Simple can change your life. Simple choices, simple plans, simple shifts, simple changes. But simple isn't easy. Why does simple seem so hard?
One of the consistent themes in the feedback that I receive from my speaking engagements is that the message is not only powerful but also simple. I appreciate this feedback.
I believe that an extraordinary life can be led through applying simple truths and concepts. The quality of your life can change dramatically through simple shifts.
But simple isn't easy. Simple can be very difficult at times.
Here's why. Simple is easy to:
dismiss. The power of simple is often lost in its familiarity. Familiarity can be a breeding ground for a range of emotions from lethargy to contempt. These states and many in between tend to be dismissive.
forget. Have you ever forgotten someone's name seconds after meeting them? The same can occur for simple tasks, truths, and concepts.
obscure. The sun is always shining, whether we see it or not. It can be hidden by clouds, trees, mountains, or the other side of the earth and yet it shines. Simple truths are often blocked by our own fear, doubt, uncertainty and cynicism. Additionally our environment, other people and the media can significantly obscure the light shining from simple truths.
complicate. It can't be that simple! that little voice whispers… and simple morphs into a series of complex, meaningless and unnecessary steps along a path of futility.
resist. There will always be opposition to simple coming from somewhere. Is it coming from you?
What simple concepts have you forgotten? What simple tasks are you resisting? What simple plans are you complicating? What simple truths are obscured from your vision? What simple concepts have you dismissed? Could this be one of them?
Simple isn't easy. Unless you keep it simple.
One simple choice can change the course of your life. Choose simply, choose powerfully, choose now.
Let's connect!   facebook    twitter   Google+
What's your 40 Day FOCUS? 
About Doug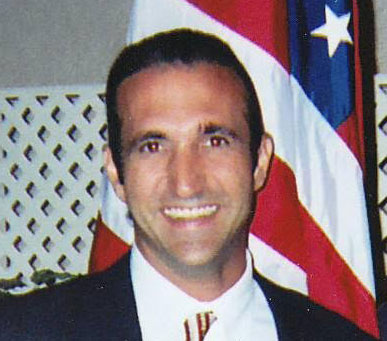 Doug Grady has been studying and teaching the pathways to personal potential for over 20 years. He is a graduate of Tulane University where he majored in political economy.
Read more
Recent post
Choose Powerfully: subscribe to Doug's blog
Products