Where do you go to renew your mind, soul and business?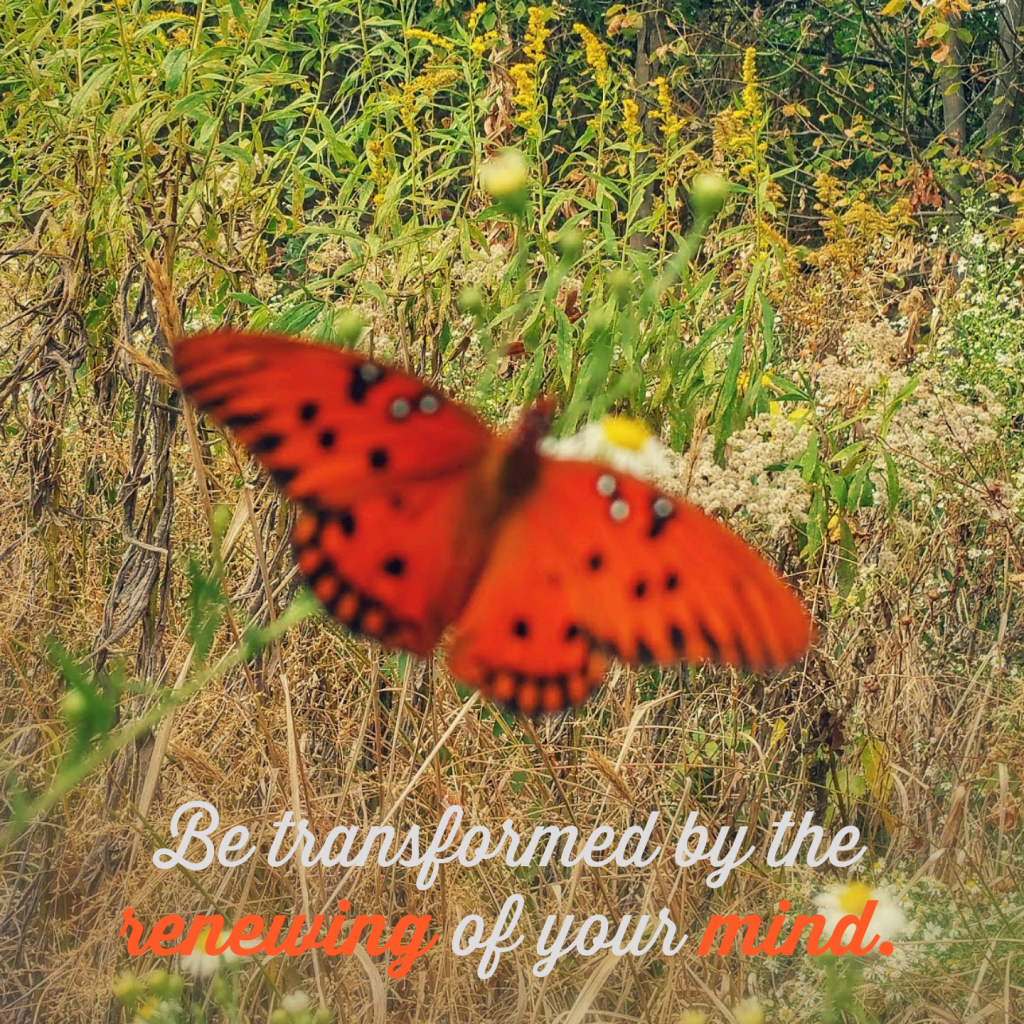 I've been in the speaking industry as my chosen profession for over 20 years. In much of what I do there is a sense of familiarity- a lot of "been there, done that." But in many ways I feel like a beginner. And I know I have much to learn. The wealth of knowledge and resources currently available to businesses can be overwhelming. And in the daily grind it can feel like a chore to tackle it.
Sometimes it helps to pause and reflect.
Recently on the way back home from a speaking engagement in Chattanooga I stopped by the Atlanta Beltline. Although I have been in and out of Atlanta for over 20 years, this place feels "new" to me. The city has invested significantly in this area. There is original artwork, interesting shops and restaurants, natural landscapes and fascinating people watching. When I am there I am present to a sense of inspiration, renewal and adventure.
Julia Cameron, author of The Artist's Way, might refer to this as an "Artist Date." This is a designated time to reconnect with the creative spirit within you. You take a break from business as usual and allow yourself to unwind and re-create.
The Artist Date is a once-weekly, festive, solo expedition to explore
something that interests you. The Artist Date need not be overtly
"artistic" — think mischief more than mastery. Artist Dates fire up the
imagination. They spark whimsy. They encourage play. Since art is about the
play of ideas, they feed our creative work by replenishing our inner well
of images and inspiration. When choosing an Artist Date, it is good to ask
yourself, "what sounds fun?" — and then allow yourself to try it. -Julia Cameron
Perhaps you have been grinding it out in your industry or profession for some time now. If so, have you experienced any of this in your life personally or professionally? Do you feel stagnant or stuck? Are you going through the motions? Or are you simply burned out?
Maybe it's time to renew your mind, soul and business.
For more ideas on carving out some renewal time go to: 101 Artist's Date Ideas.
How do you stay fresh and focused in your profession? I'd really like to know, please leave a comment!
About Doug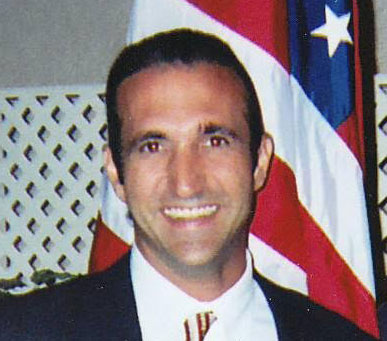 Doug Grady has been studying and teaching the pathways to personal potential for over 20 years. He is a graduate of Tulane University where he majored in political economy.
Read more
Recent post
Choose Powerfully: subscribe to Doug's blog
Products