Excuses or Commitments, you get to choose…
Life is driven by our excuses or our commitments. What's driving you?
Once again my facebook friends have helped me write a blog. There were over 50 responses for "best excuse for not working out."
(For the full thread click HERE).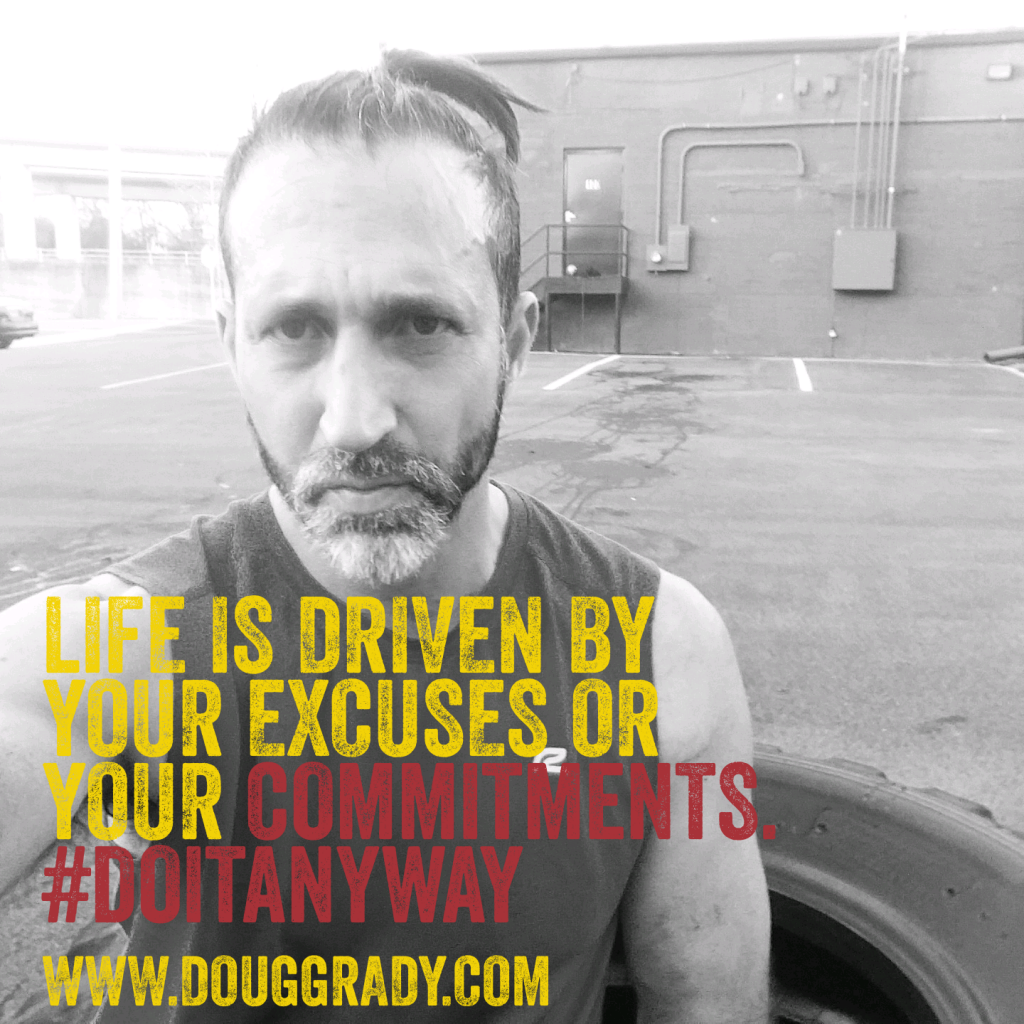 Here are some of my favorite responses:
Weights are heavy

Having to participate in the capitalist conspiracy…

Hungry and need a beer (Tulane friend)
Need to stay home and read Doug Grady's facebook posts (valid)
Bourbon st (another Tulane friend)
I'm sexy enough
I have to wash my hair
These cookies won't eat themselves
Exhausted from too much sex (yet another Tulane friend)
Does walking to a bar count? (surprisingly, not a Tulane friend)
Others were a bit more serious:
Chronic pain and fatigue

Cartilage damage to both knees, torn rotator cuff, torn pectoralis, tendonitis in bicep

Vertigo

I'm embarrassed because I'm out of shape, but if I don't go I'll never get better

Exercise induced nausea (apparently this is a real thing)
Broken toe
What's your best excuse? You may call it a reason or a condition. But is it really? Given each scenario above, is it still possible to exercise physically? Here is one general definition of exercise:
noun

exercise; plural noun: exercises

activity requiring physical effort, carried out especially to sustain or improve health and fitness.

"exercise improves your heart and lung power"

| | |
| --- | --- |
| synonyms: | physical activity, a workout, working out |
Given the above definition of exercise, there is almost always something you can do. Something is usually better than nothing.
Life is driven by your excuses or commitments. Either is a choice. Choose powerfully.
If you are a graduate of 40 Days of FOCUS you are eligible to join us for 40 Days of FITNESS at the graduate rate of $80 (non-graduates $290). Program begins Monday, Feb 27, Day one is March 1. Choose powerfully! Click: http://40dayfocus.com/fitness
About Doug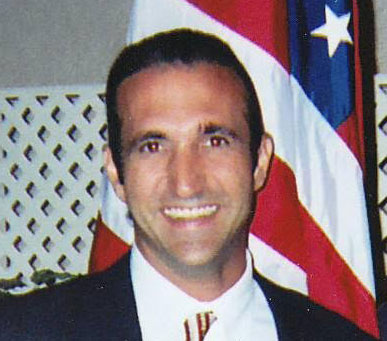 Doug Grady has been studying and teaching the pathways to personal potential for over 20 years. He is a graduate of Tulane University where he majored in political economy.
Read more
Recent post
Choose Powerfully: subscribe to Doug's blog
Products