Many thanks to all of you who have read and commented on my blog posts throughout the year. I appreciate all of your feedback and encouragement! Below are the most popular topics for the year. If you missed one, please click below to check out what others found helpful.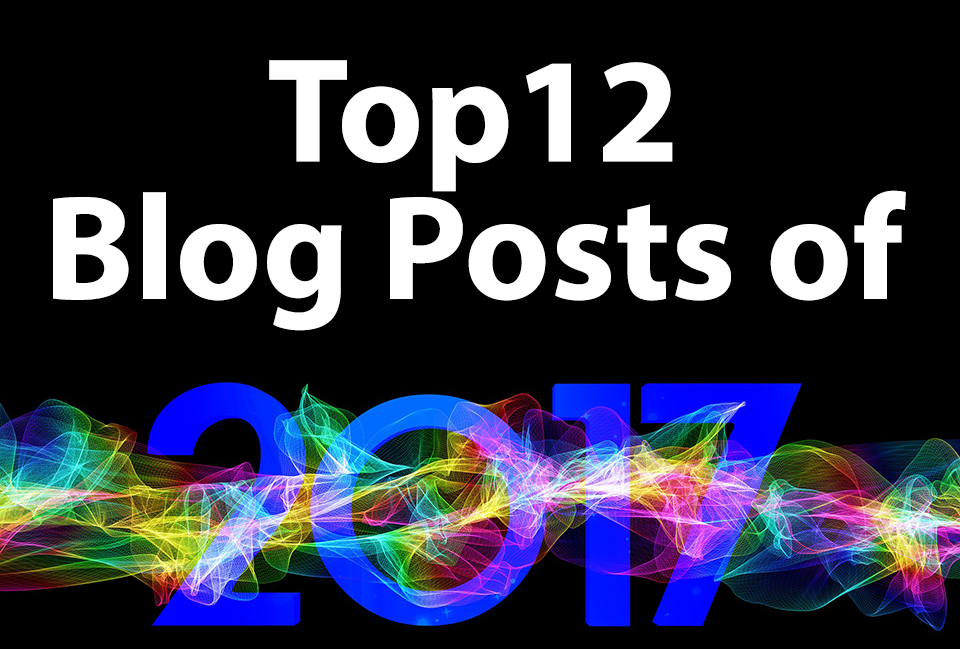 12. Generositude: Are you Giving what you have been Given?
11. Stay the Course: Why People Quit Personal and Professional Growth Programs
10. Simple Isn't Easy: Five Ways We Make Simple More Difficult
9. Open the Door to Personal Potential
8. The Purpose and Power of WHY
6. Highlight Reel: Your Personal Year in Review
5. Goal Achievement: How Will I Get There?
4. Why do most New Year's Resolutions Fail?
3. ALL IN: The Three Major Reasons You Cannot Lose It All
2. Discipline Restores Integrity: How to Close the Loop of Uncertainty
To subscribe to Doug's Blog, enter your Email, First Name and Last Name below.